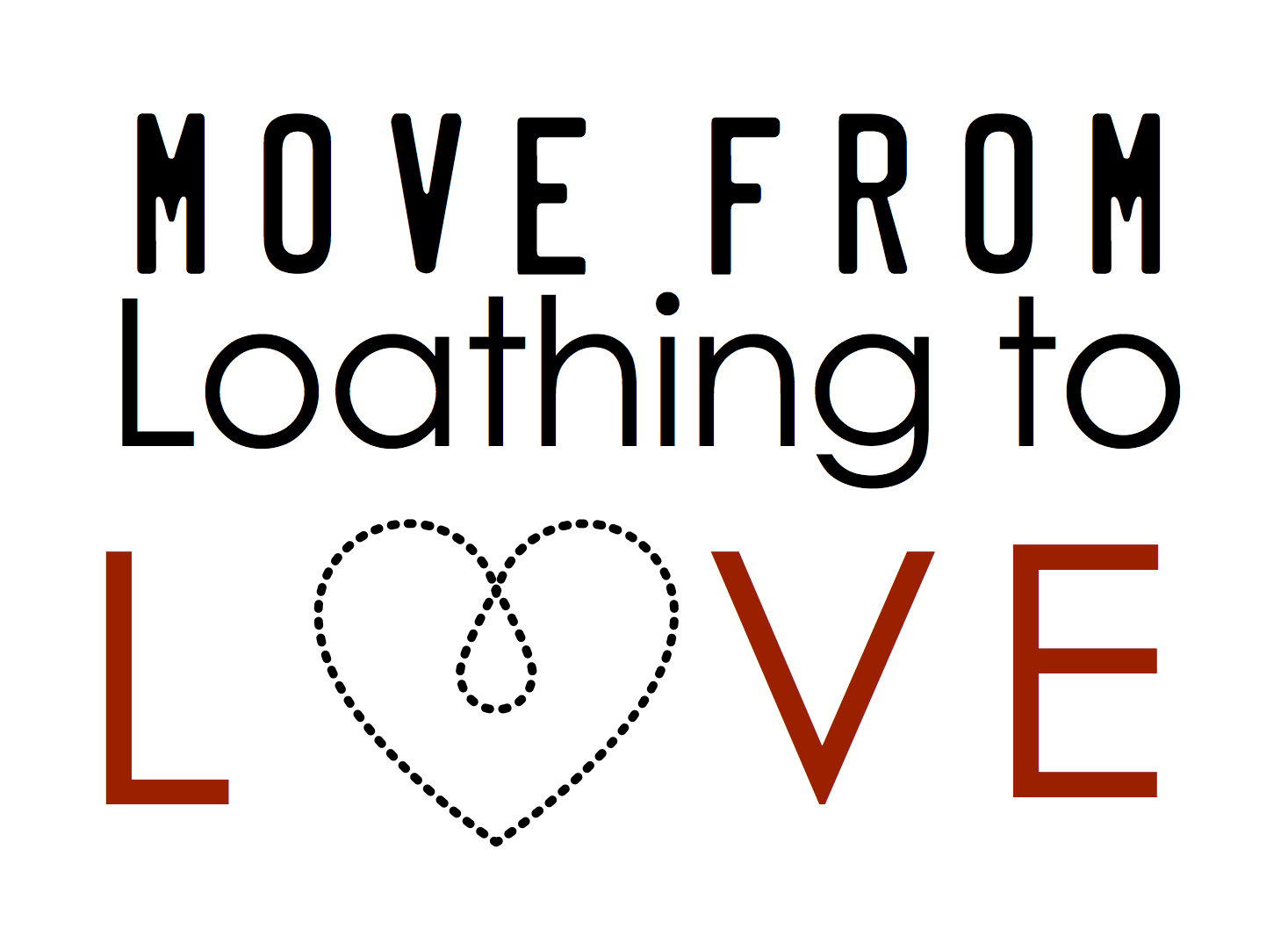 I believe that we do a great disservice to our students when we aren't able to share our passion for teaching and learning with them. When we just phone it in, they do the same. When we love what we do, that energy transfers as well. It's in this light that I hope everyone who is called to teach does so in a way that helps instead of hinders the learning process. Students deserve a teacher who wants to teach instead of someone just biding their time until retirement. A while ago I went to a new doctor who was kind and compassionate and extremely attentive. She asked questions and listened patiently to my answers. She was efficient and professional. I'll most likely be a patient until I move or she retires. I knew within the first few minutes that she loved what she did and had my best interests at heart. It was one of the shortest appointments I have ever had; I left grateful for the experience.
Wouldn't it be wonderful if all of your students left your class this way? It may not be realistic every single day, but what if it were?
I had that amazing experience with my doctor because she was tapped into a source of joy, and providing a service made her extremely happy. You've felt it when you've received exceptional service from someone, and that's a good standard to aim for with students. Doing so made me Emotionally happy or, as I like to write it, Happe.
When you do work you were born to do, and use all of your unique gifts and talents, you help others in a way that no one else can. I work with burned-out teachers because I know what it feels like to secretly hate going to a job that makes you feel incompetent. Doing so helps me combine lessons I learned from that painful experience with my life-coaching expertise to help you transition from a job you hate to one that brings constant joy.
One of the best ways to move from loathing to loving your job is to take this life-changing class where you'll learn how to:
Alter your thoughts to change your feelings about your current job.
Use effective time-management skills to get more done every single day.
Use your unique gifts and talents to discover work you were born to do.
Discover which skills you can transfer to your new career
Create a list of ideal careers/jobs that sparks your passion and creativity.
Begin researching your new career.